Home staging a small apartment
"The way you live in your home and the way you market and sell your house are two different things."
Barb Schwarz, creator of home staging
Home staging a small apartment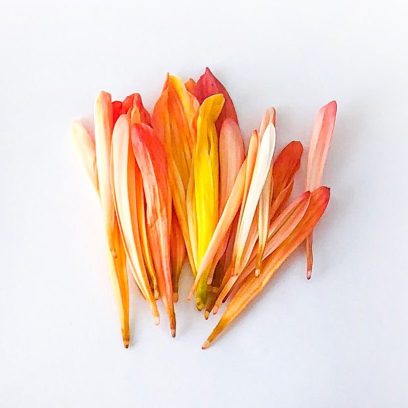 "The way you live in your home and the way you market and sell your house are two different things."
Barb Schwarz, creator of home staging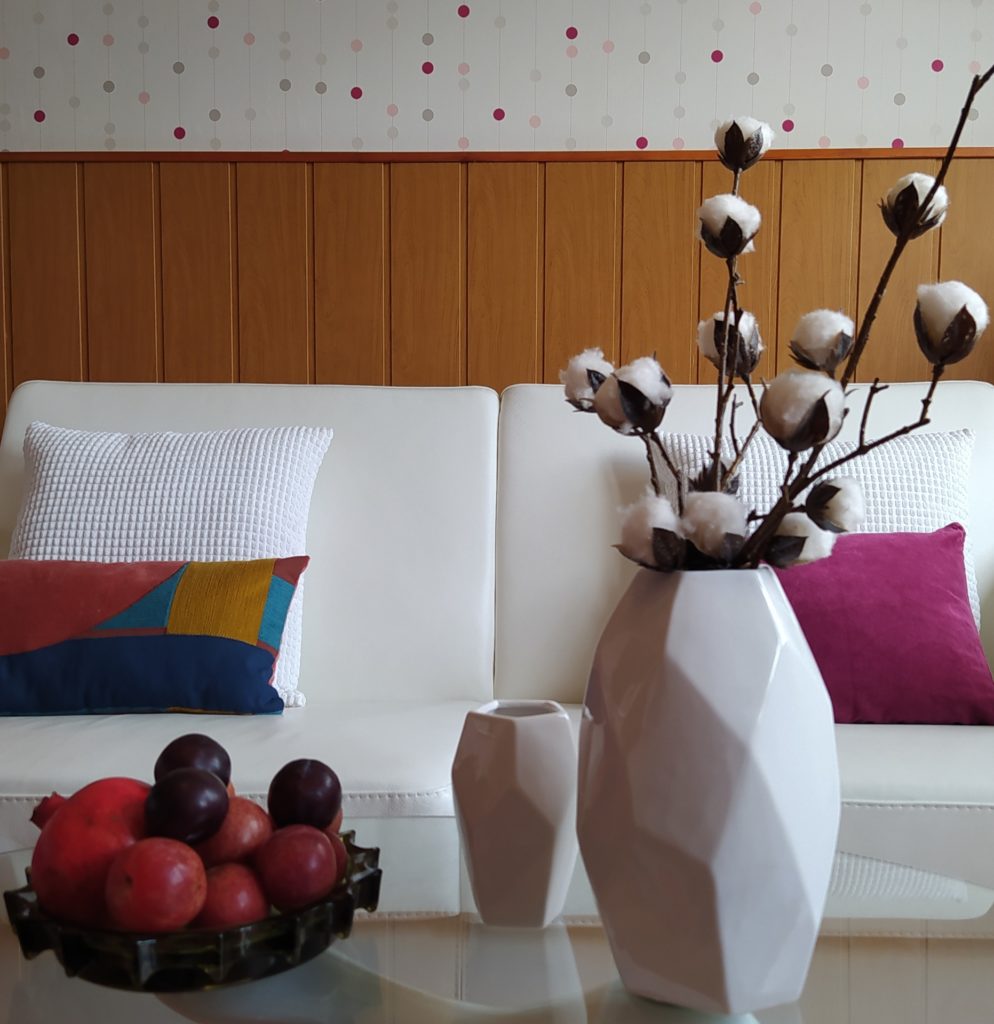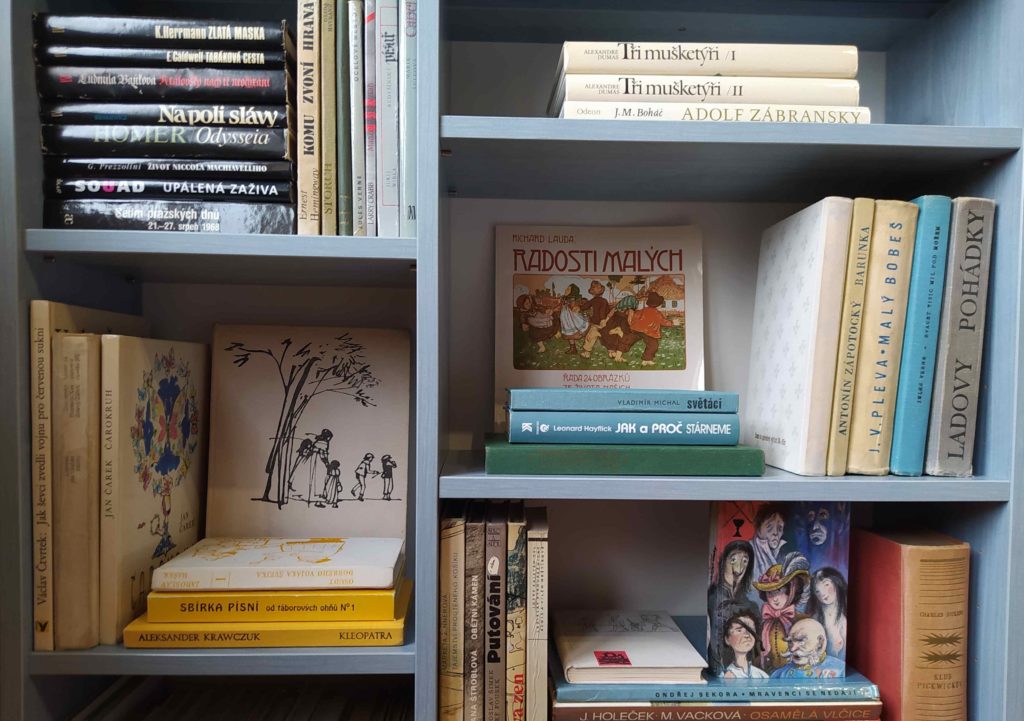 Wondering why you should stage your home before you put it on the market and what home staging really is?
Simply put, home staging is the preparation of a property for sale in the real estate marketplace. The goal of staging is to make a home appealing to the highest number of potential buyers, thus selling a property more swiftly and for more money. Does it cost a lot? Not really, compared with how much value you gain. Great results can be obtained by decluttering, thorough cleaning, and depersonalising your property. By placing existing furniture in a way that optimises the space available your home can look more appealing to a potentional buyer. By adding appropriate accessories your property will look attractive on the real estate market.
So, if you wish to sell your property for more and in less time, then home staging could be for you.
Living room – overview and approach
The living room has old wood panelling and dotted wallpaper. The seating area has a white leather sofa and modern coffee table. In order to make this small room bigger and brighter I introduced white linen curtains, which offset the old cherry wood panelling and the rest of the furniture in this strong colour. The rest of the cushions and decoration I chose based on the colours in the dotted wallpaper and colours represented in wall art.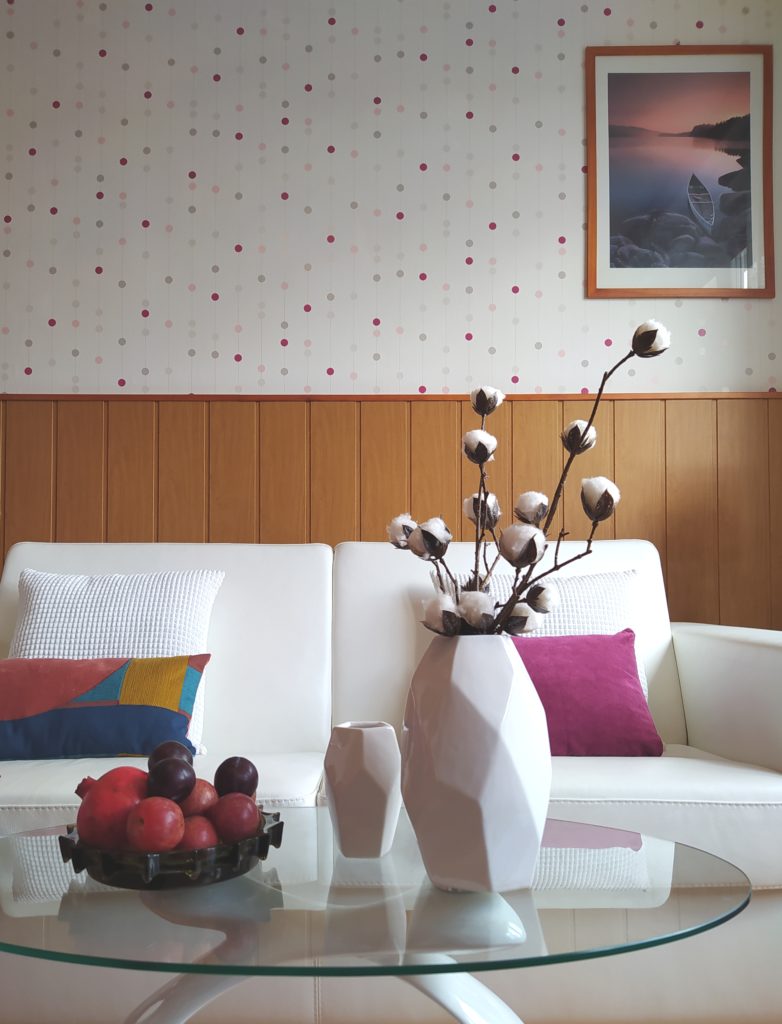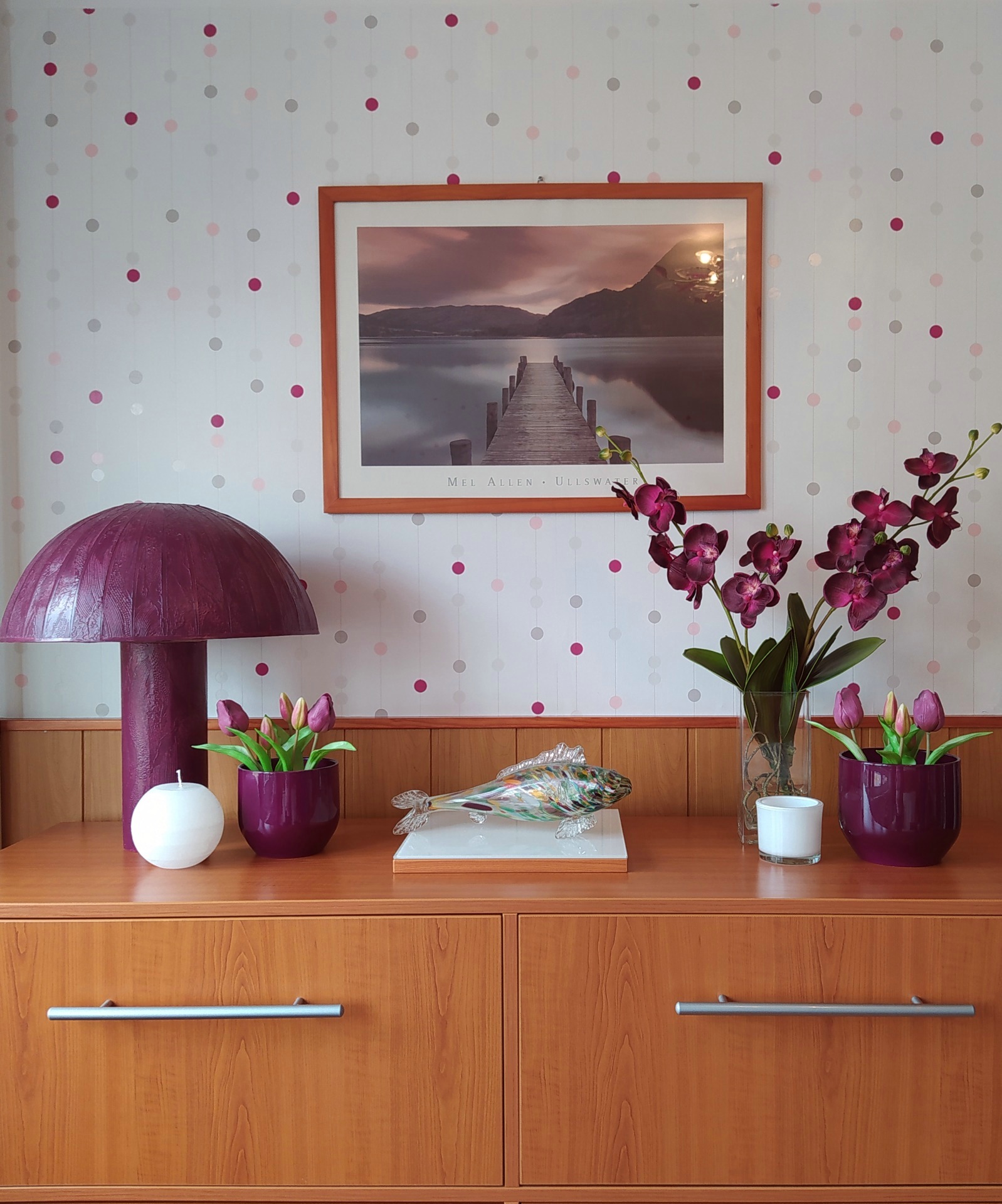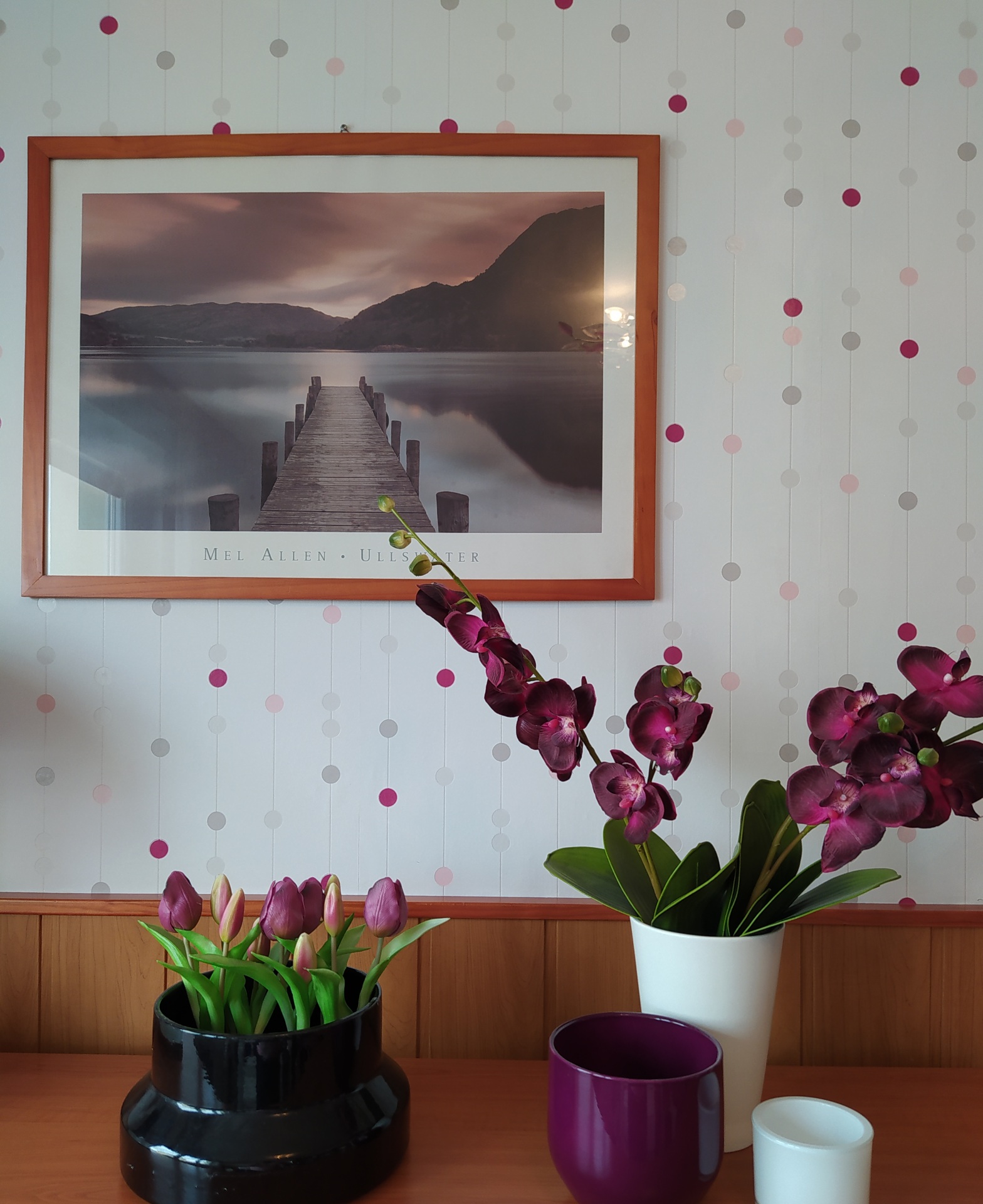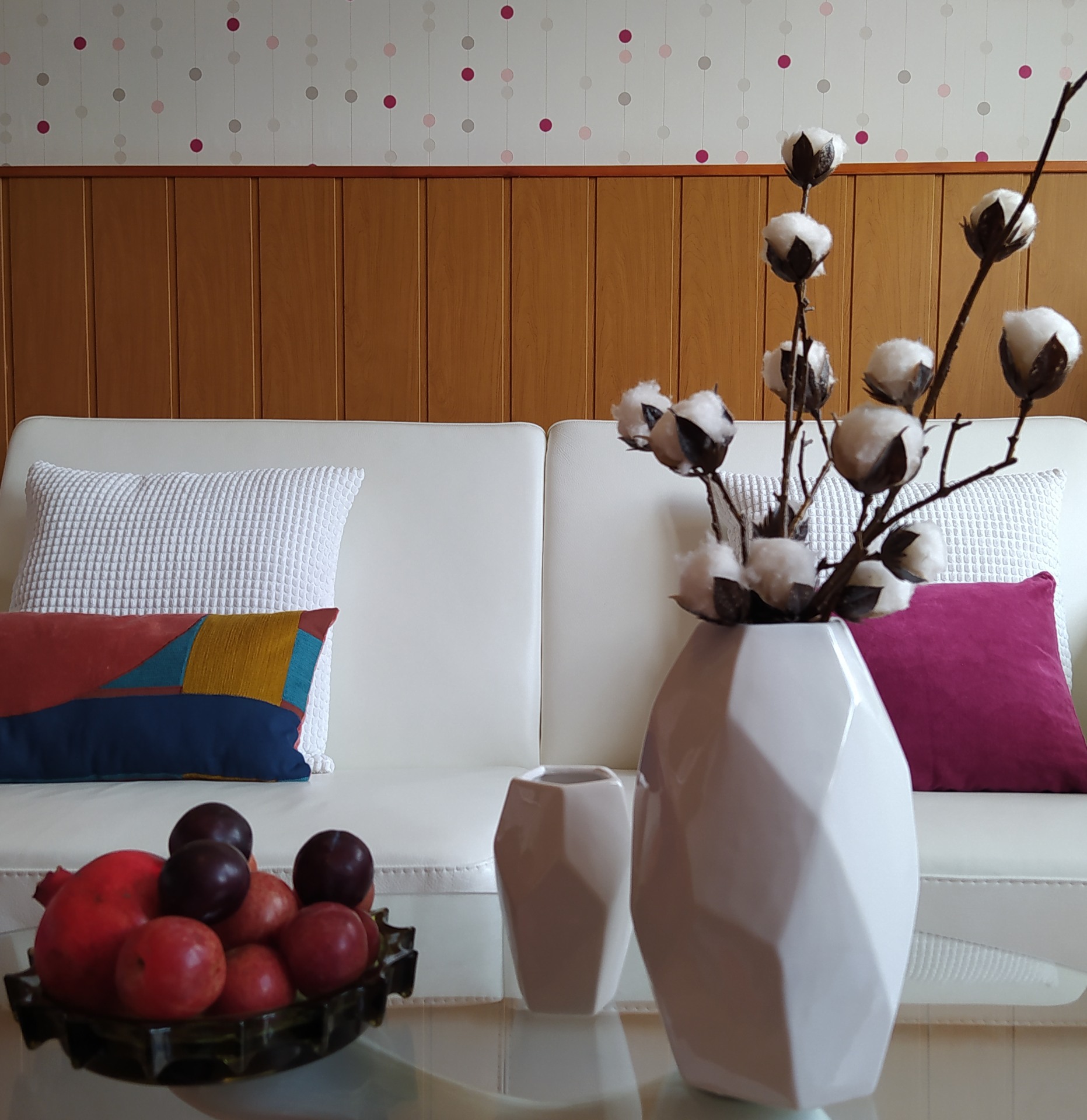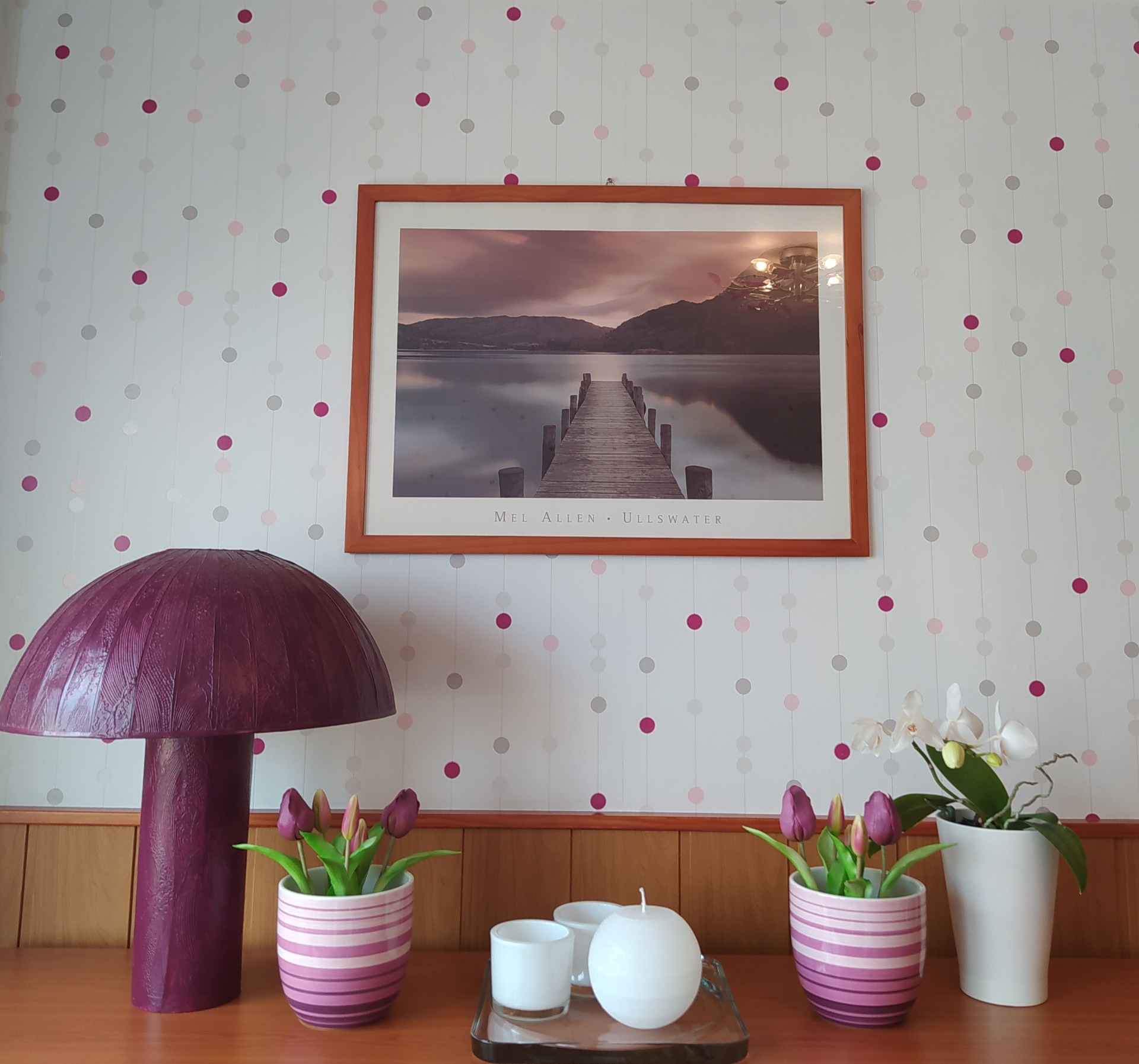 Bedroom – overview and approach
The bedroom uses the same wood panelling as in the living room, and has a predominantly blue decor. The room is north facing, therefore it looks a little dark.
To brighten the the room I placed a white bedspread on the bed. The room has a blue wallpaper with little golden accents in it. The existing paintings set a tone for my choice of colours for bed cushions. I introduced simple honey colour curtains which go well with the panelling and ceiling colour. The existing blue libraries I staged with books and personal objects. I moved the lamps on the blue furniture harmonize with the wall art above them and added additional decor next to them.