Hi there and welcome to my world of colour!
Oh my, where to begin…. If someone would tell me only a few years ago, that I will be writing my own blog, I would have laughed. You know how it is, "Never say never, right?" Now in 2020 it is my desire to share my knowledge about the effect of colour on interior design. I love the subject so much, that it brings me joy to have it as a hobby. Time will show if it will become something more. You most likely know from my site that I am Romana, an interior designer. I love creating beautiful interiors and in the whole process I find colour the most fascinating. By choosing colours in our homes we create a certain mood and feel. This blog will not only provide inspiration to my readers, but also will be a practical guide on how to design with colours without being a professional interior designer.
What will this blog be about?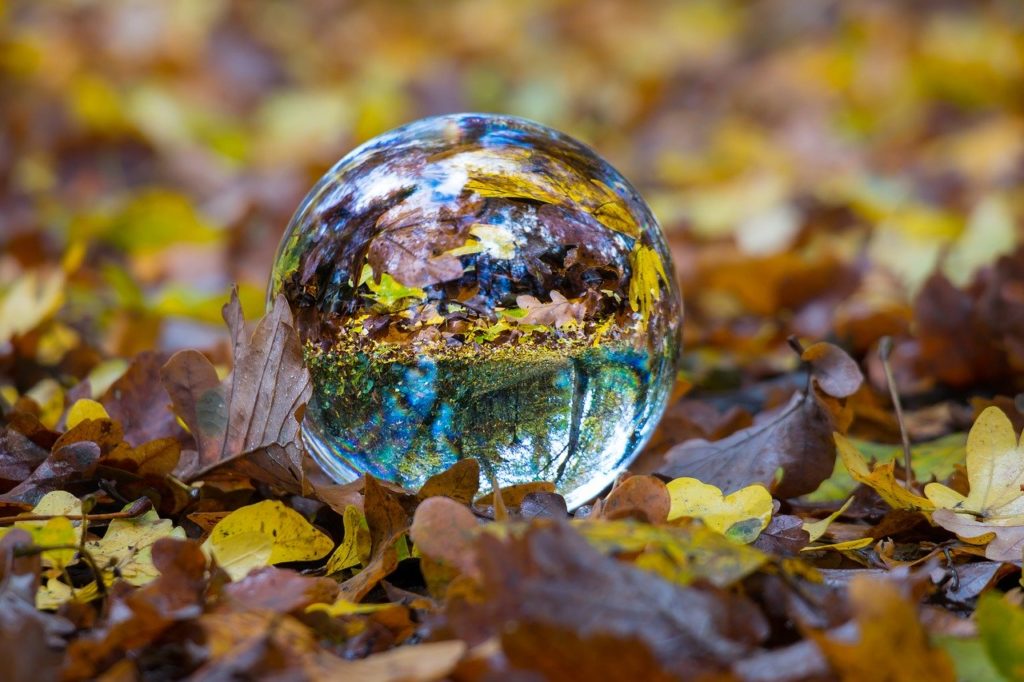 First and foremost about interior design spaces and how colour effects the space. Maybe as someone whose field is not interior design, how do you go about picking the right style for your home? Through looking into other spaces and me commenting on how to do things as a pro you will be able to find more clarity about what your dream home should look like.
Your nice new furniture doesnt seem to fit in the room?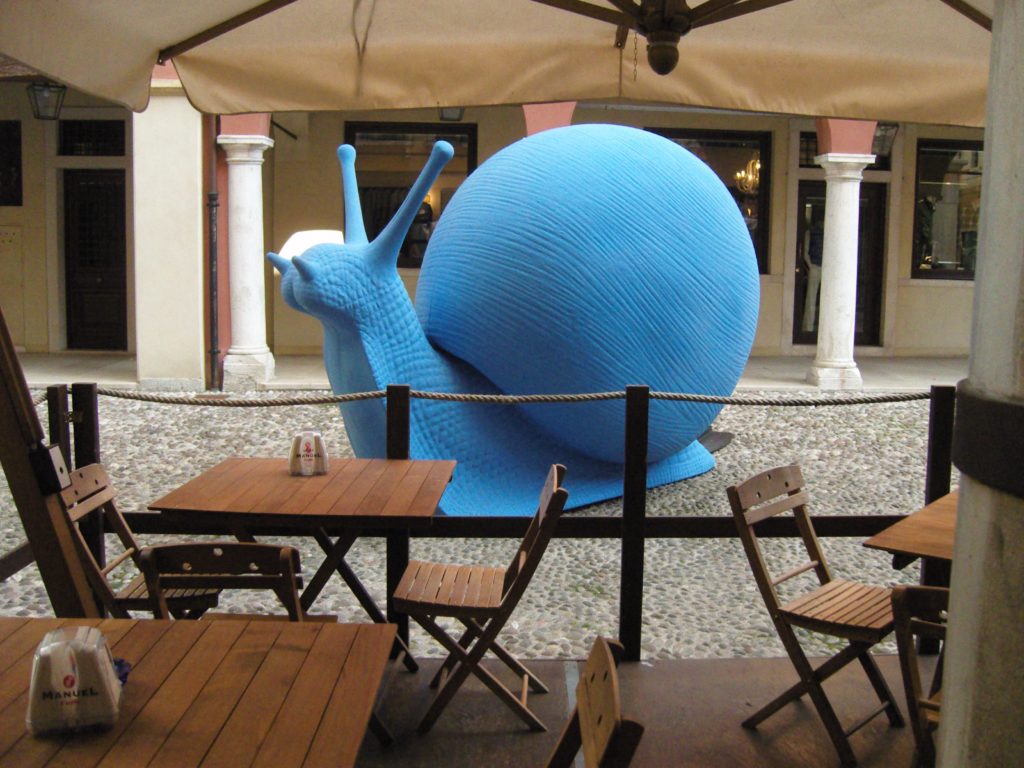 Many people love design and they buy trendy furniture and accessories for their interiors. The items look so lovely when they are in the showroom; but when people bring it home sometimes it doesn't fit so well. The thing is one can have beautiful trendy items at home; but if the individual pieces don't fit the particular space, the result will be a mess. So I will cover the fundamental rules of space planning too.​
No time to keep up to date with new trends and products?
Maybe you are like me and love looking through interior design magazines. Or you simply don't have time or money to keep up to date with the constantly changing world of interior design. On a regular basis I look into the magazines. I will comment on colour combinations and what I particularly love about some aspect of featured design. By reading my blog you will be up to date with current interior design trends
Interior design is child's play?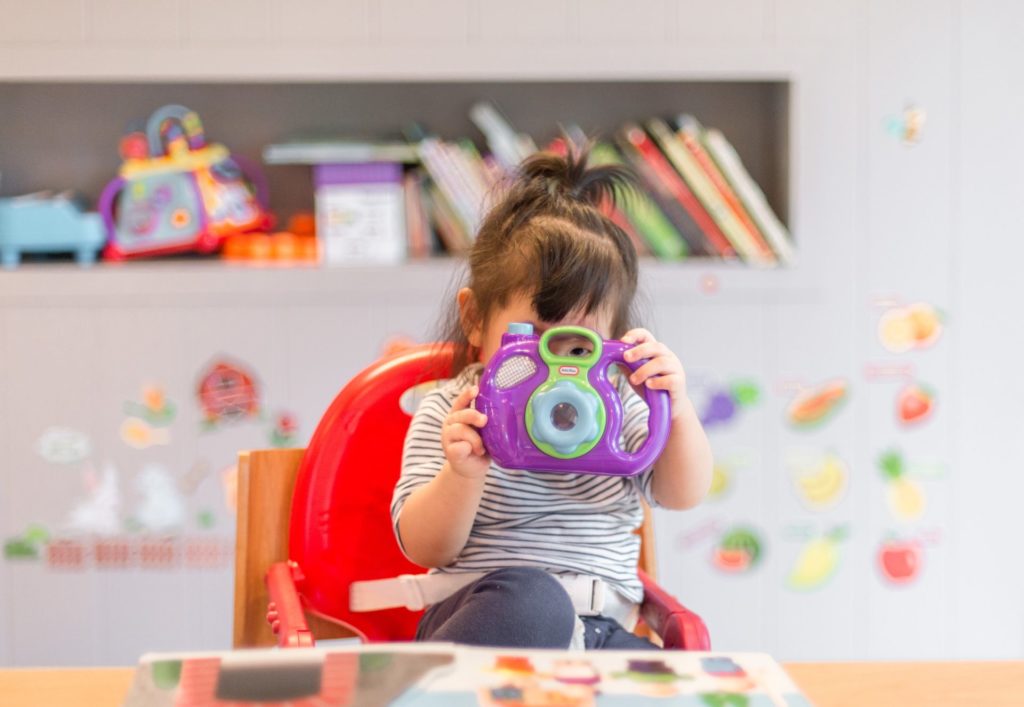 Many people imagine that the work of an interior designer is an easy one and fun all day long. Before I started studying interior design, I thought it will not be very challenging to study it. But there is really so much that good interior designers must master. Certainly much more than put nice cushions together. If it was so simple, we would be surrounded with only amazing interiors, right? I personally admire the work of some interior designers. I will write about their inspiring work and how in particular they use the colour in their interior design scheme. I will talk about their particular style and how you can achieve a similar look in your home.
Trouble with getting the right look and feel?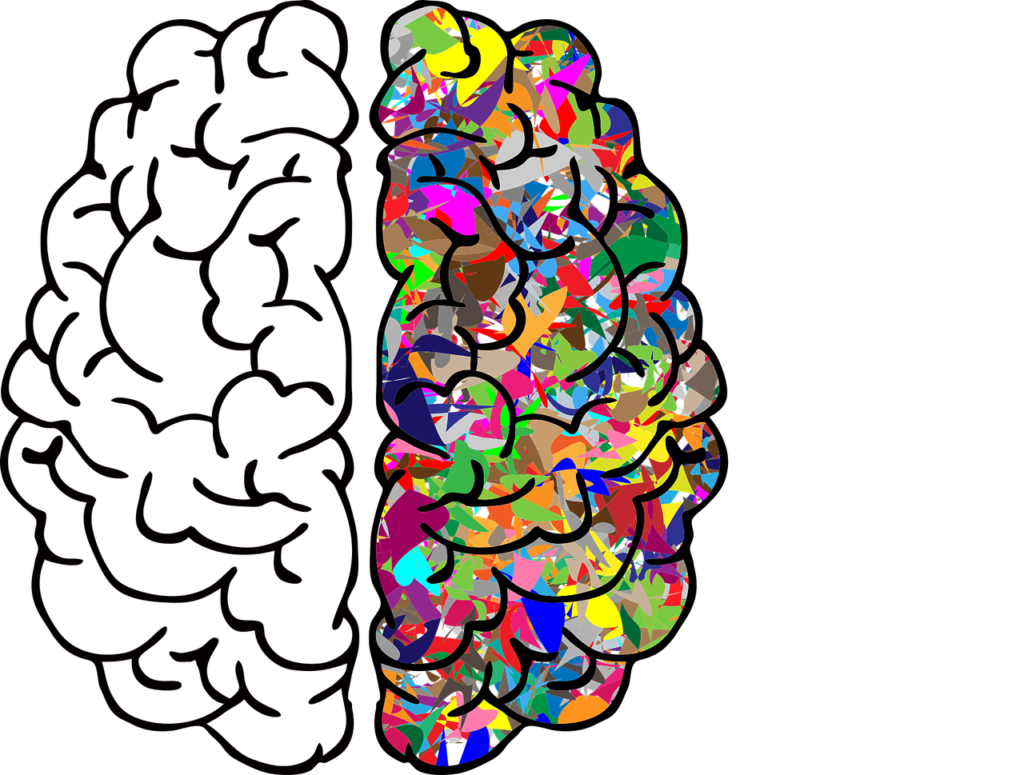 In my blog I will explain how to achieve particular look and feel in your home. From my personal experience I know that many people struggle with getting the colour right. You see some lovely inspirational picture of interior you wish to mimic. Then when you try it in your space it is not the same. In fact if you try to google how many colours are there, the answers says 10 million. No wander people find it owerhelming to pick just few! I wish my blogs will help you to narrow down all the options and find what colour scheme is the right one just for you.
Having trouble deciding how to finish your walls?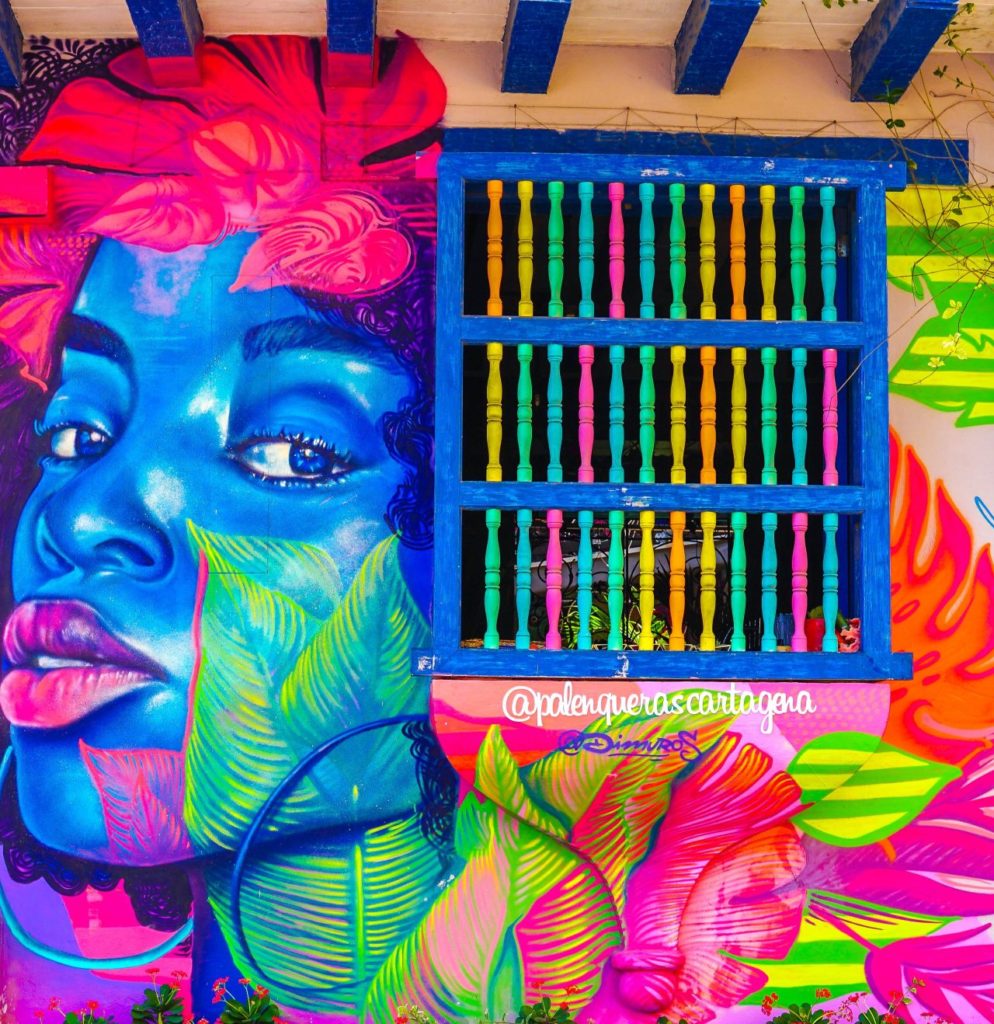 One of the big effects in your home can be achieved by applying some wall coverings to one of your walls. I will give you a regular inspiration from what is out there. I will also talk about pros and cons of each material, so you will avoid costly mistakes by applying the wrong type of wallcovering in certain areas of your home.
But we live in rented accommodation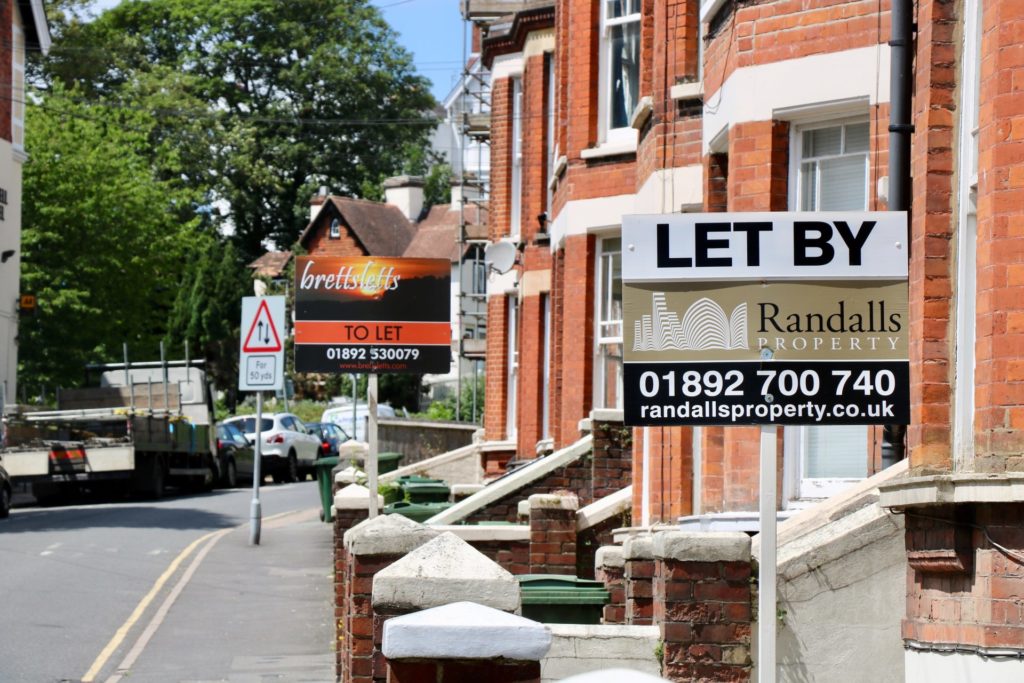 Maybe you love design; but as you rent your home, you may be very restricted in what you can do with each room. By introducing some fabrics in your space, you can totally transform your temporary home. I will write about amazing curtains, bedding, rugs or all sorts of cushions. All this with practical information on where to get them from.
If only we had enough money . . .
Many people dream of having a stunning looking home, but find it difficult to do it as they think design is expensive. So I will look for the items that are great bargains out there. It is true that design doesn't have to be costly. I will save you valuable time looking for it.
I find it difficult to imagine what it will look like . . .
Professional interior designers create a concept for each interior space before buying materials. A visual presentation helps narrow down all the lovely options and achieves the final look on a budget. I believe if my readers use the same procedure they will spare themselves spending on unnecessary items they maybe love, but in the end don't add to the harmony of a room. I will create moodbards to illustrate how this can be done.
Struggling with colour options?
My blog will not be so formal. Are you struggling with colour options? Looking to create a cosy space of yours? Or you like some style and not quite sure how to achieve it? You dream of your place, but find it hard to pull it together on a restricted budget? I wish my blog to be a practical guide in the sea of endless options. A place where you get inspired, uplifted and entertained. I can help you to create the right mood for your home, so your interior will feel truly yours. The space, where you recharge, the home you really love
Thank you for reading my very first post and many thanks to all my friends who know me personally and reading this just for me! Looking forward to your next visit to check what I will come up with.
See you then!
Romana